MEET THE STAFF
"Preach the word; be prepared in season and out of season; correct, rebuke and encourage — with great patience and careful instruction." – 2 Timothy 4:2
Along with their individual skill sets, each member of our Pastoral Team is involved in preaching and pastoral care.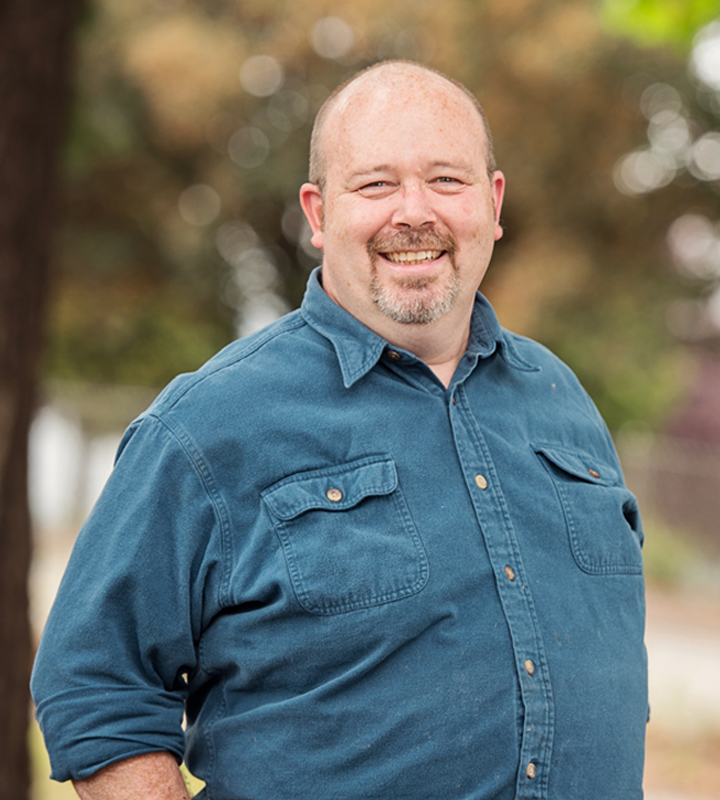 Tony Gies
Pastor
Pastor Tony Gies has been doing ministry in Portland for over 20 years. He has a passion to see lives transformed by the grace of God, and he has a strong belief in the power of prayer. Tony has been a small business owner and has had a variety of other jobs, from truck driver to contractor to day care worker. He oversees Life Groups, prayer ministry, visitation, and building maintenance.
servanttony@hotmail.com | 971-275-3462
Anja Shoun
Pastor
Anja Shoun leads the worship team, is part of the preaching team, and is in the process of being ordained. Anja has a powerful testimony and has experienced God's amazing grace firsthand. Anja's desire is that through her life and ministry people would experience the presence of God and encounter Him in a powerful way. Anja lives with her husband, Steve, in Longview, WA.
anjashoun@gmail.com | 360-270-8371