Join us for Sunday Worship
At Grace, we welcome you to explore and grow in your faith.
Please join us for worship every Sunday morning, in person or online on Facebook!
Sunday Morning Worship at 10:00am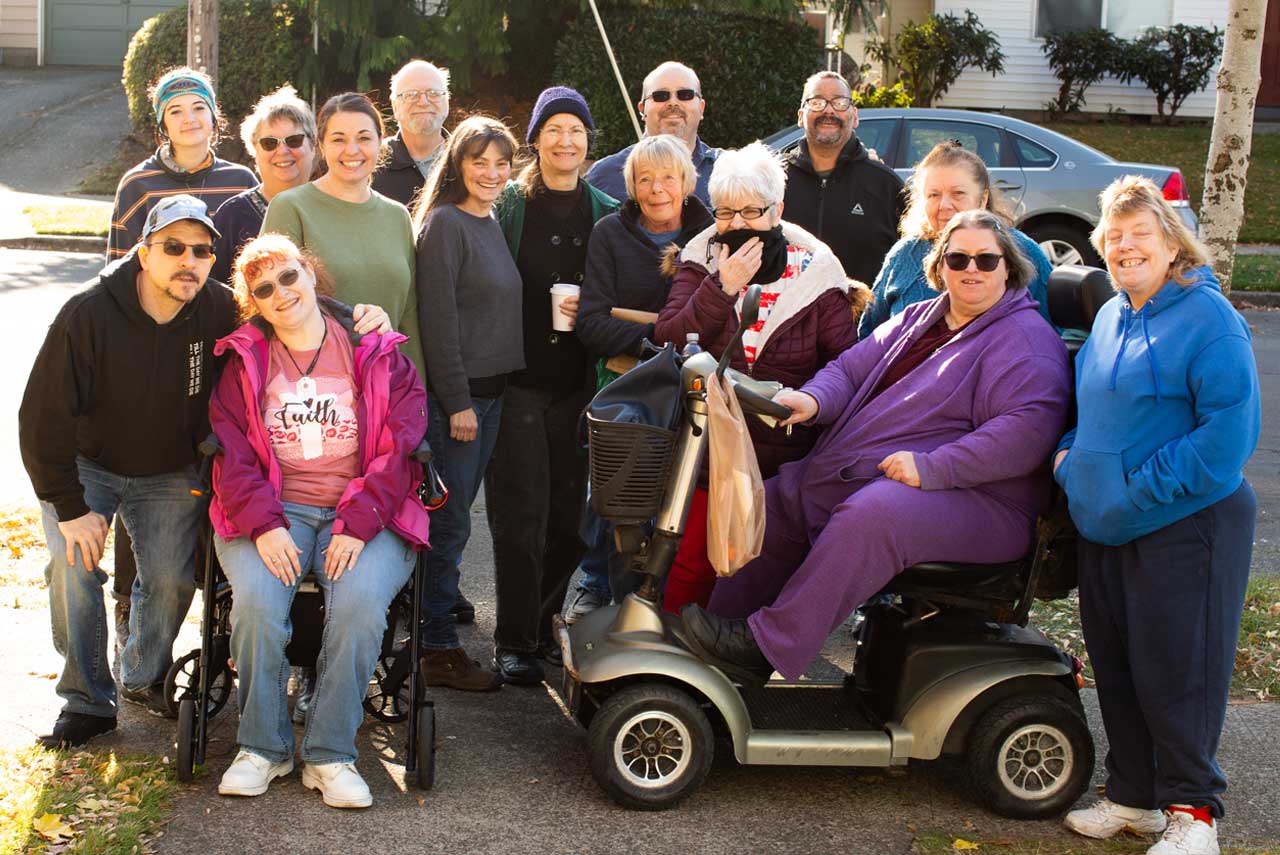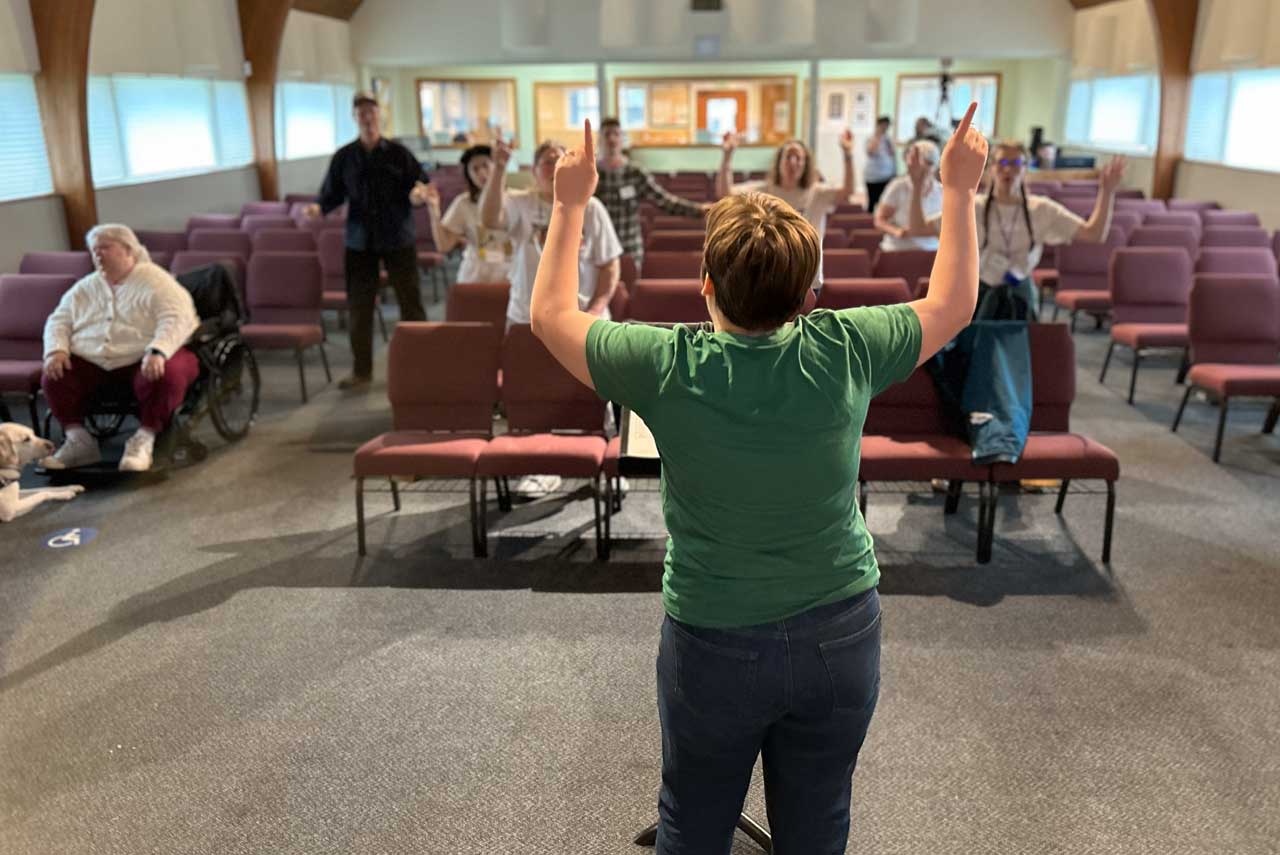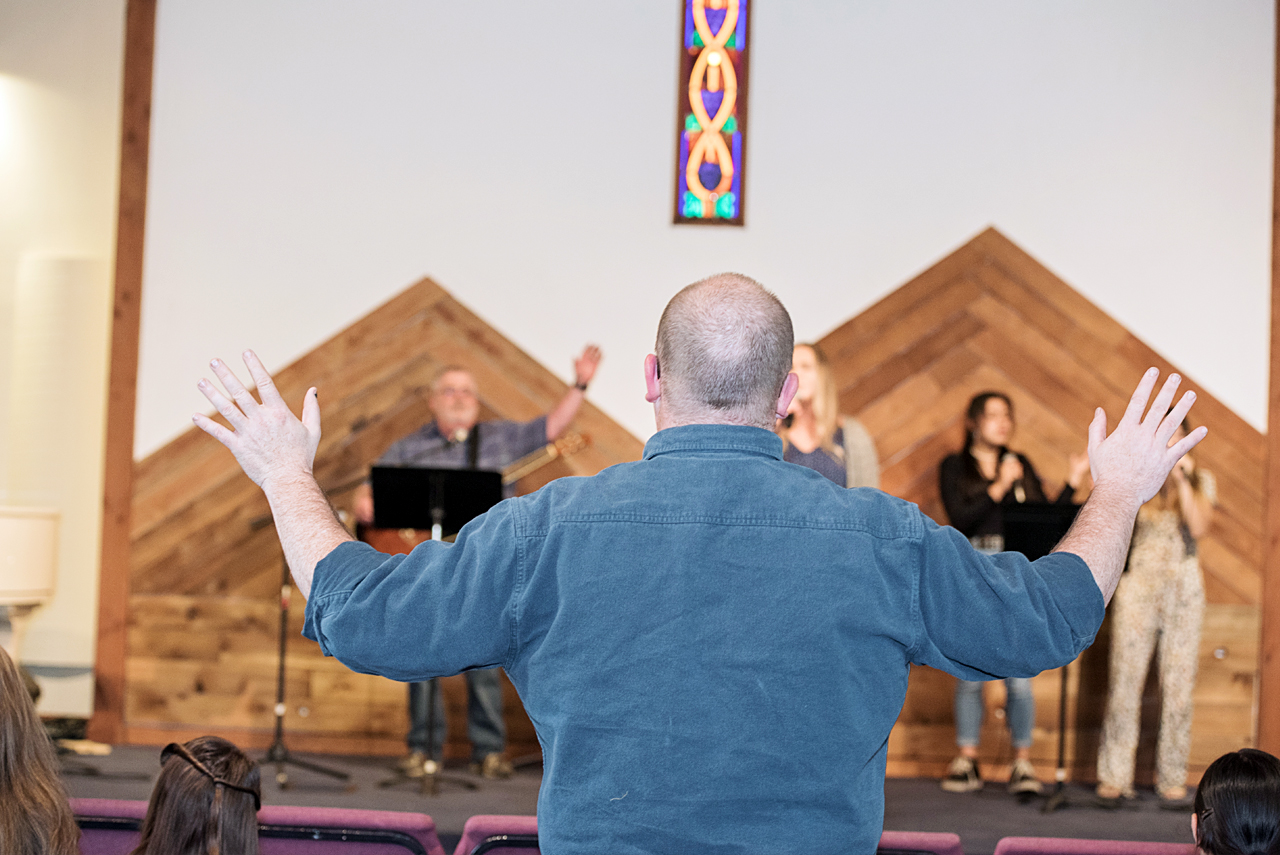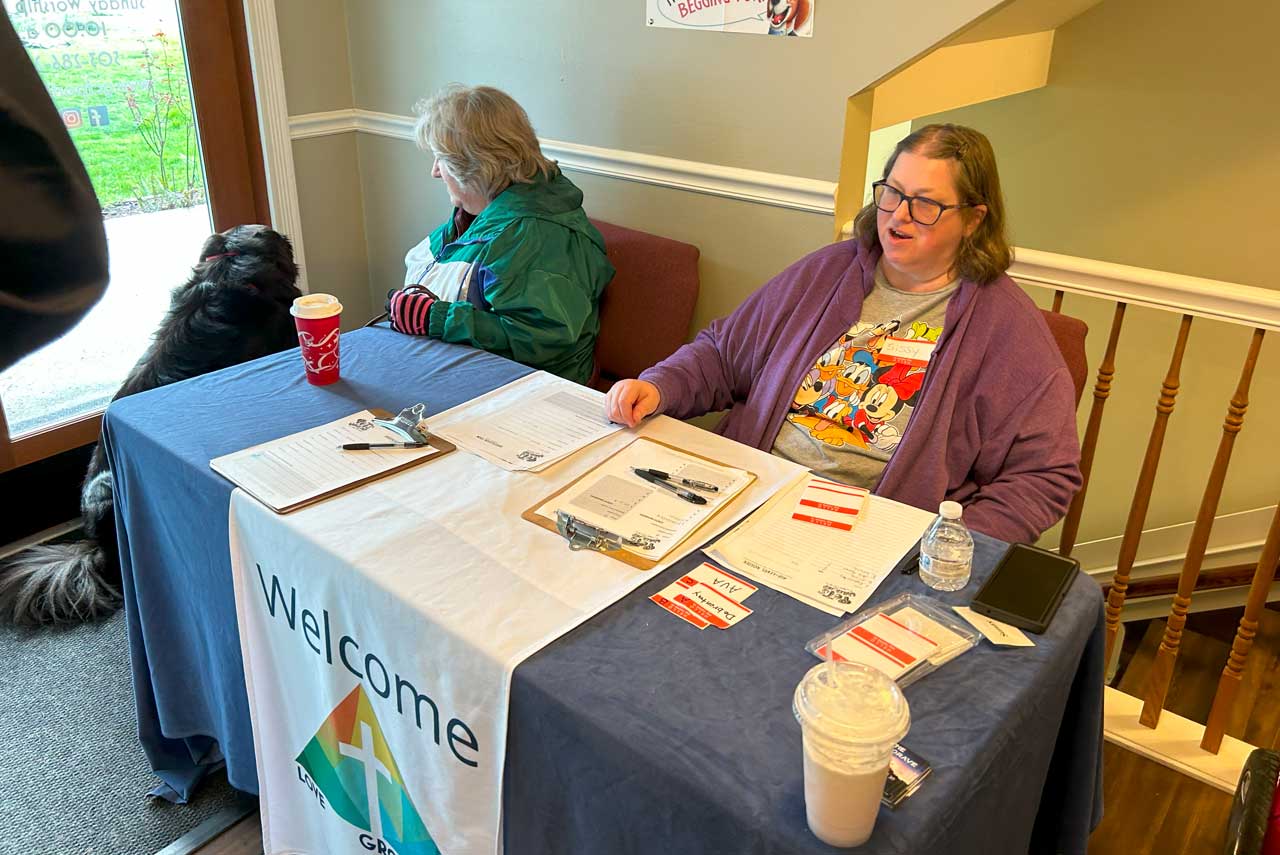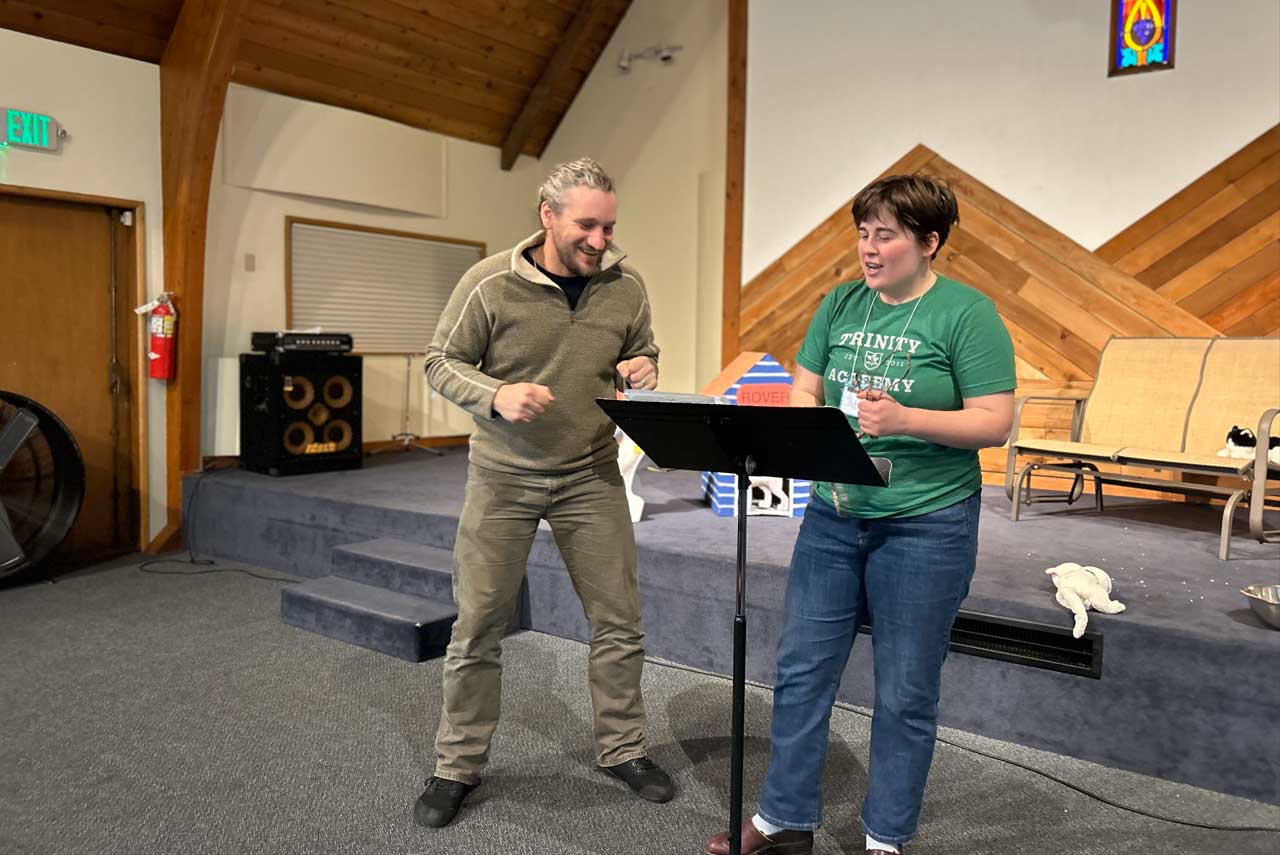 Welcome to Grace Christian Fellowship
Our focus at Grace is to love, grow, and go. By love, we mean a love for God and neighbor. By grow, we are focusing on our relationship with God and others. By go, we mean reaching out to and serving our community.
Stay Informed
The best way to stay informed on what is happening here at Grace is by going to our Facebook page.
On our page you can find out about current events and things happening on a daily basis.
You can also stay informed by reading this week's announcements or contacting us directly.
OUR COMMUNITY & BEYOND
See what God is doing in our community and throughout the world.
FOOD PANTRY & CLOTHES CLOSET
Our food pantry and clothes closet are open during the following times: Sundays 11:30am-12:00pm, Wednesdays from 12pm – 1pm and Thursdays from 12pm – 2pm. If you would like to help, you can donate finances to help us buy food, or donate food items. Thank you!
Information that will help you through your week.