Life Groups
"For where two or three are gathered in my name, there am I among them." – Matthew 18:20
We believe that meeting in smaller groups is vital to our Christian experience. At Grace we call these Life Groups. We believe it is part of God's design for us to be in relationship with others, and we think this happens more effectively in smaller groups. Life Groups are where we build those relationships and grow spiritually together, so make being a part of a Life Group each week a priority in your life!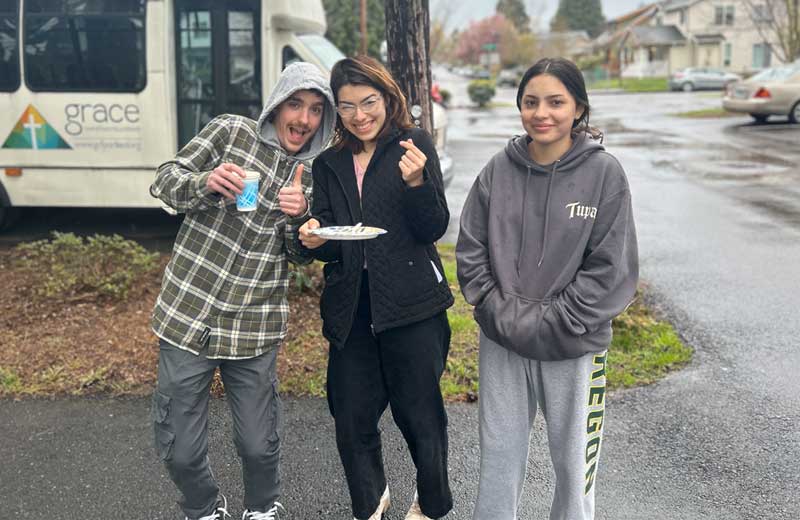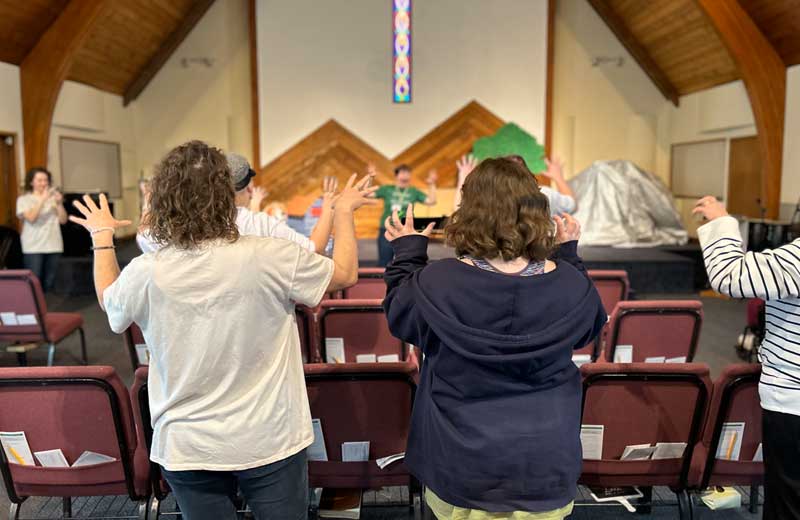 NEW HOPE, NEW JOY
This Life Group will be held at the Safe Rest Village, each Thursday at 6pm.
---
FULL – FILL – MENT
Strengthening and "Full-Fill-Ment" of the heart, soul, and spirit. Scripture, light chair aerobics, healthy receipes and info on health alternatives as well as a little hands on cooking.
This Life Group is co-taught by Shawna and Stephany.
Every Monday, 10am-12pm, at the church.
---
If you are interested in attending a Life Group or if you have any questions, please contact us at graceadministry@gmail.com.