Life Groups
"For where two or three are gathered in my name, there am I among them." – Matthew 18:20
We believe that meeting in smaller groups is vital to our Christian experience. At Grace we call these Life Groups. We believe it is part of God's design for us to be in relationship with others, and we think this happens more effectively in smaller groups. Life Groups are where we build those relationships and grow spiritually together, so make being a part of a Life Group each week a priority in your life!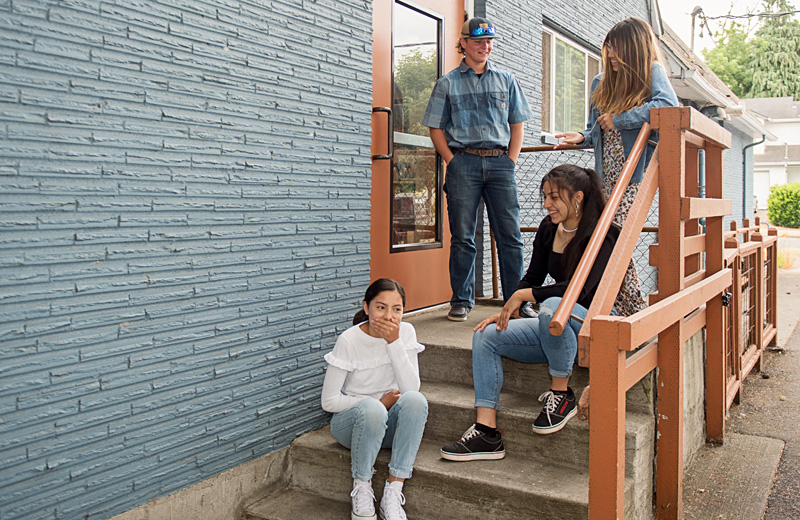 HEARTS ON FIRE WOMEN'S GROUP
Join other ladies in the church every other Monday to go through With the Master on our Knees. This book is an in-depth study for women who want a deeper and more meaningful life of prayer. It will challenge you to develop the discipline of prayer, and show by example how Old and New Testament saints prayed. On the in between Mondays, there are opportunities to bless others by visiting those who are unable to come out to church.
Facilitated by Sigrid Gies, every other Monday, 10-11:30am, at the church.
---
LIFE GROUPS
Most of our Life Groups are taking a break for a few months. Enjoy the summer season, get together with friends and family, and develop community! New Life Groups will be starting in the fall. Stay tuned for more information!
---
If you are interested in attending a Life Group or if you have any questions, please contact us at graceadministry@gmail.com.